Designing Regenerative Systems to cope with Complex Sustainability Challenges
ETH Zurich Systemic Design Labs are a series of teaching offers and research-design projects in a real-world laboratory context on Systemic Design for creating Regenerative Resilient Systems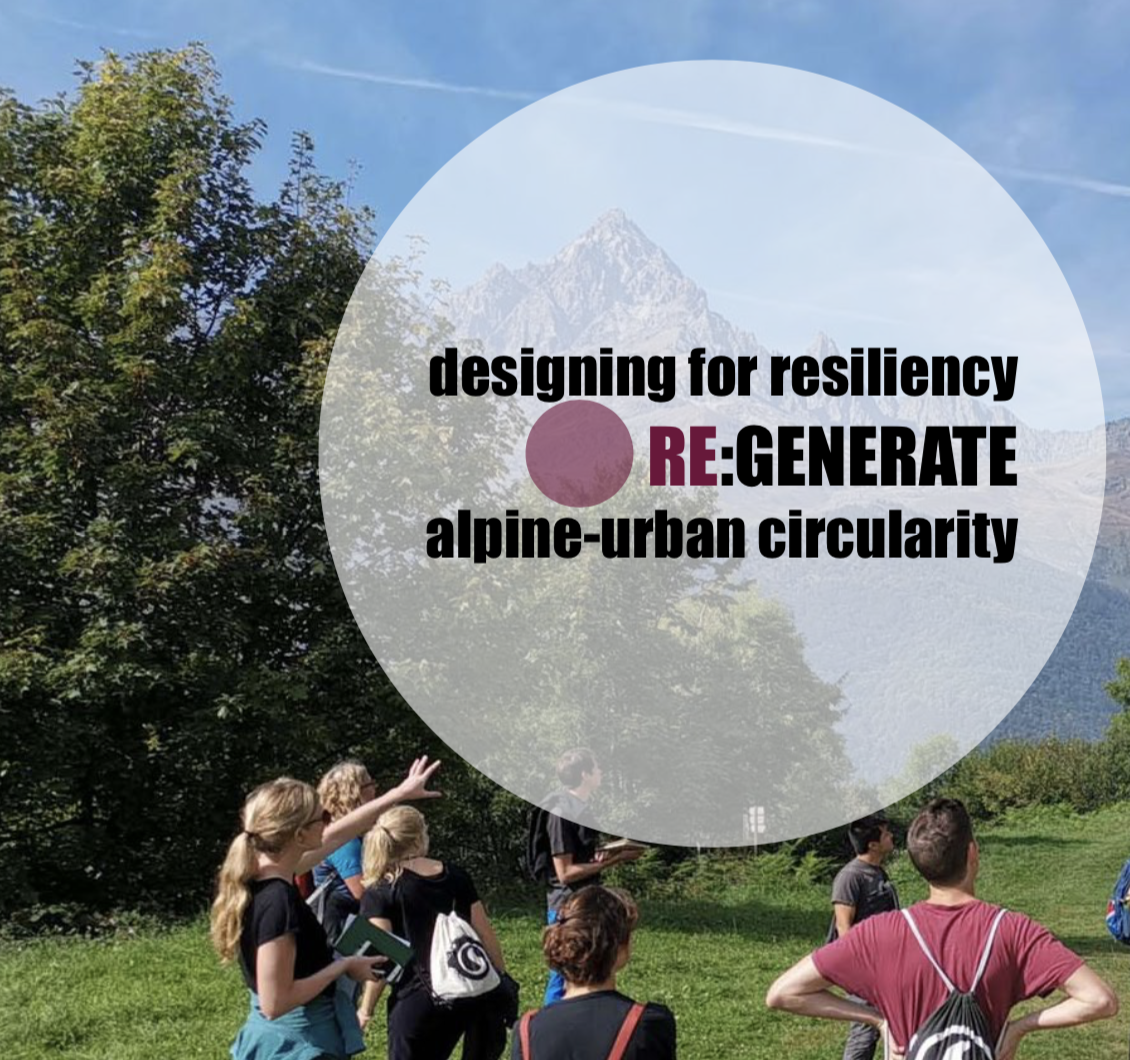 ETHZ EPFL PhD summer school June 5-13, 2021, Ostana-Italy & virtual-global
The EPFL-ETHZ Summer School "Designing for Resiliency: RE:GENERATE alpine-urban circularity" is taking place June 5-13th, 2021, as a hybrid format on-site and virtual. We developed a timely, pandemic-resilient new hybrid format of nudging social outdoor transformative action, onsite and with virtual tools. Together with other PhD students and guided by faculty we will design seeds of systemic innovation for resilient and regenerative livelihoods in direct application to local communities, and a new solidarity between the urban and the alpine. The new call for applications is now open until April 15th (onsite) and May 1st (virtual).
Apply for the 2021 PHD school
A new MOOC launching 2021
We currently develop a new Massive Open Online Course (MOOC) entitled Designing Resilient Regenerative Systems, featuring a new virtual-real didactic concept, where local physical social outdoor action is stimulated and incubated by virtual means.  Starting autumn 2021.
More info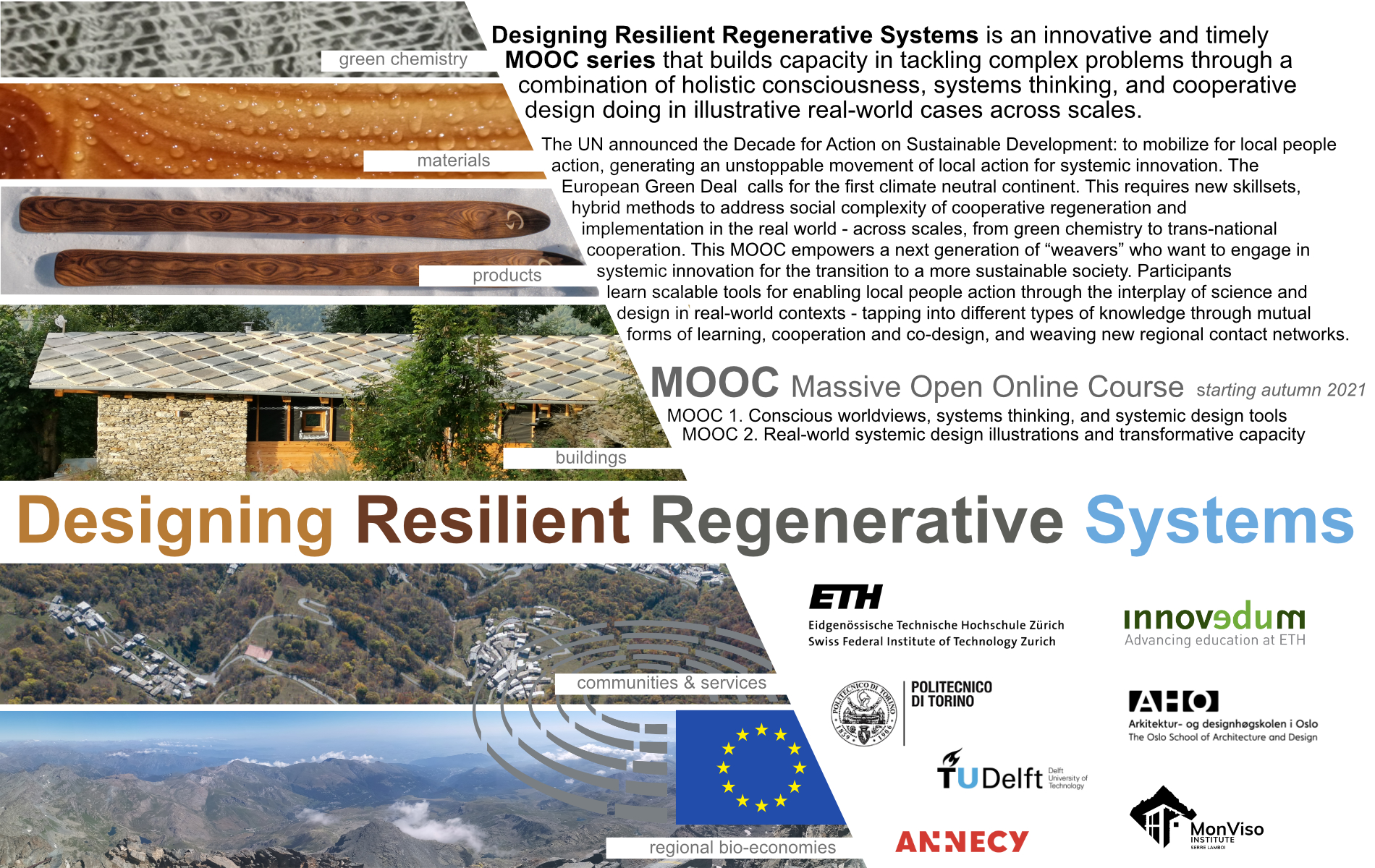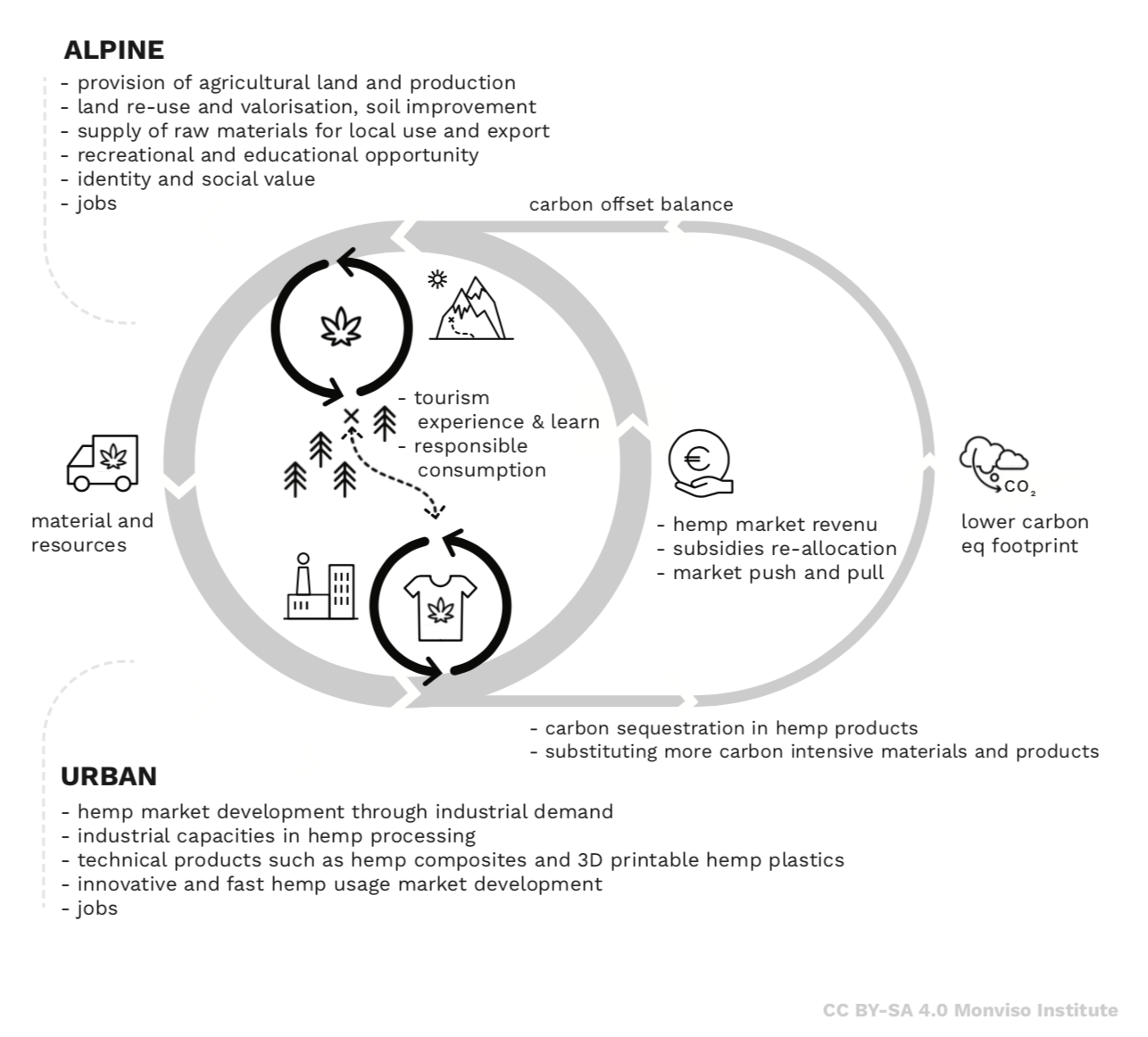 New systemic design research project: "Industrial hemp as regenerative building material in a Swiss circular economy"
In this systemic design research project, we will develop regenerative hemp composite building materials, embedded in regional circularity with a focus on de-carbonizing the Swiss construction sector and incubating systemic change across system boundaries. Co-funded by Innosuisse and partners from practice.
Systemic Design for Sustainability and Regeneration
Systemic Design (SD) combines systems thinking and design for the understanding and transformation of complex systems. Systemic Design for Sustainability provides tools and techniques to (re)create regenerative systems that continuously restore, renew or revitalize their resources and energy. SD is a holistic approach for addressing complex challenges; it should combine quantitative and qualitative methods with creativity techniques in a holistic way.
More info on Systemic Design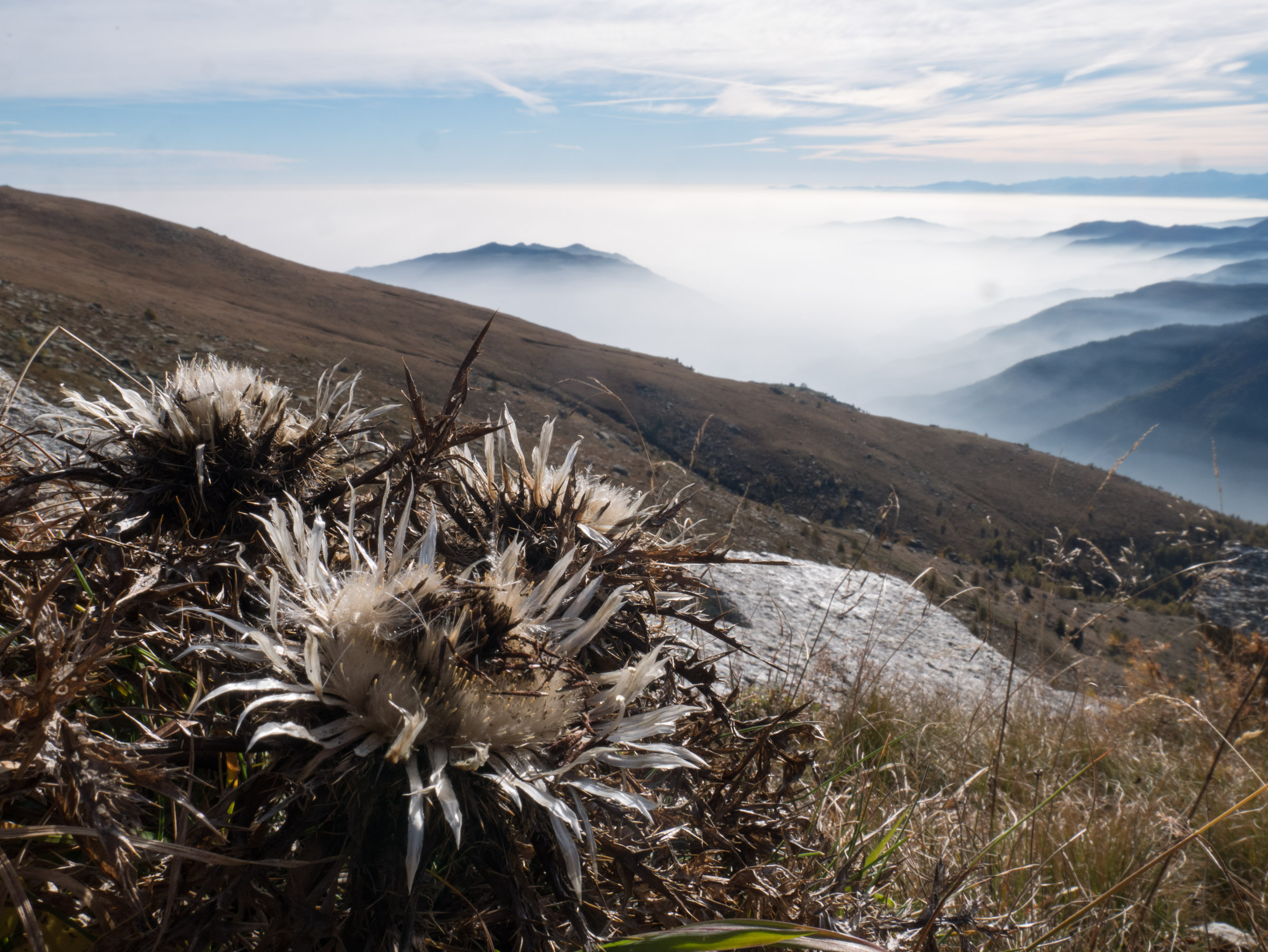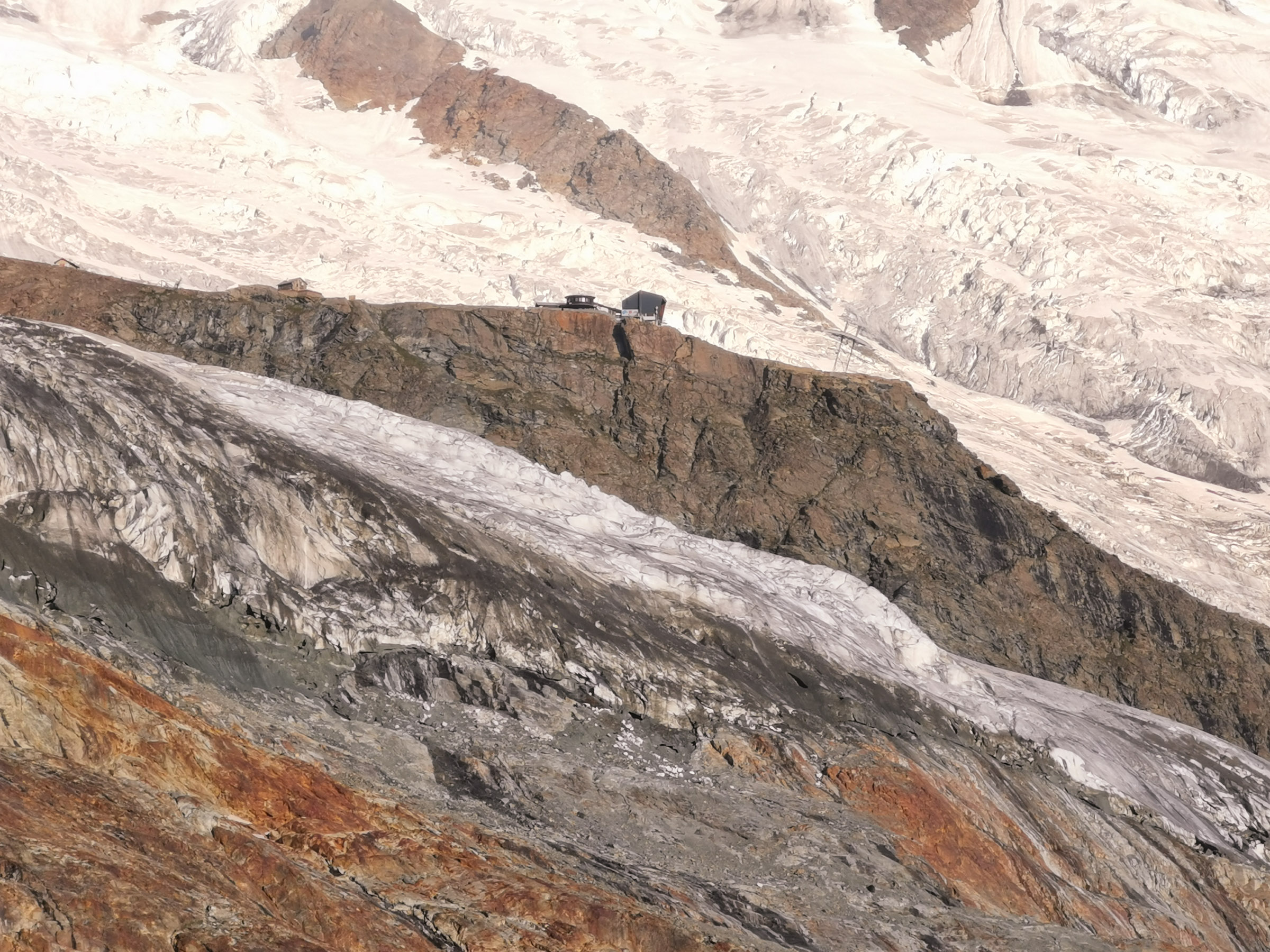 Coping with Change, Complexity and Resilience
Climate change as a major societal challenge is hugely complex and interwoven with various ecological and socio-economic systems. Solutions to tackle challenges such as climate change are systemic by nature. Transitions to enhance resilience require Systemic Design approaches based on systems thinking and  creativity, using inter- and transdisciplinary methods.
Explore, Understand and Design
Systemic Design (SD) optimizes an entire system as a whole, rather than its parts in isolation. SD is iterative, recursive and circular, requires creative, curious, informed and critical systems thinking and doing, yielding radical resource efficiency. Systems mapping, design thinking, footprint assessment, network analysis, test planning, prototyping, fabrication, social experiments and outdoor experiences empower students as change agents for sustainability.
About Systemic Design Labs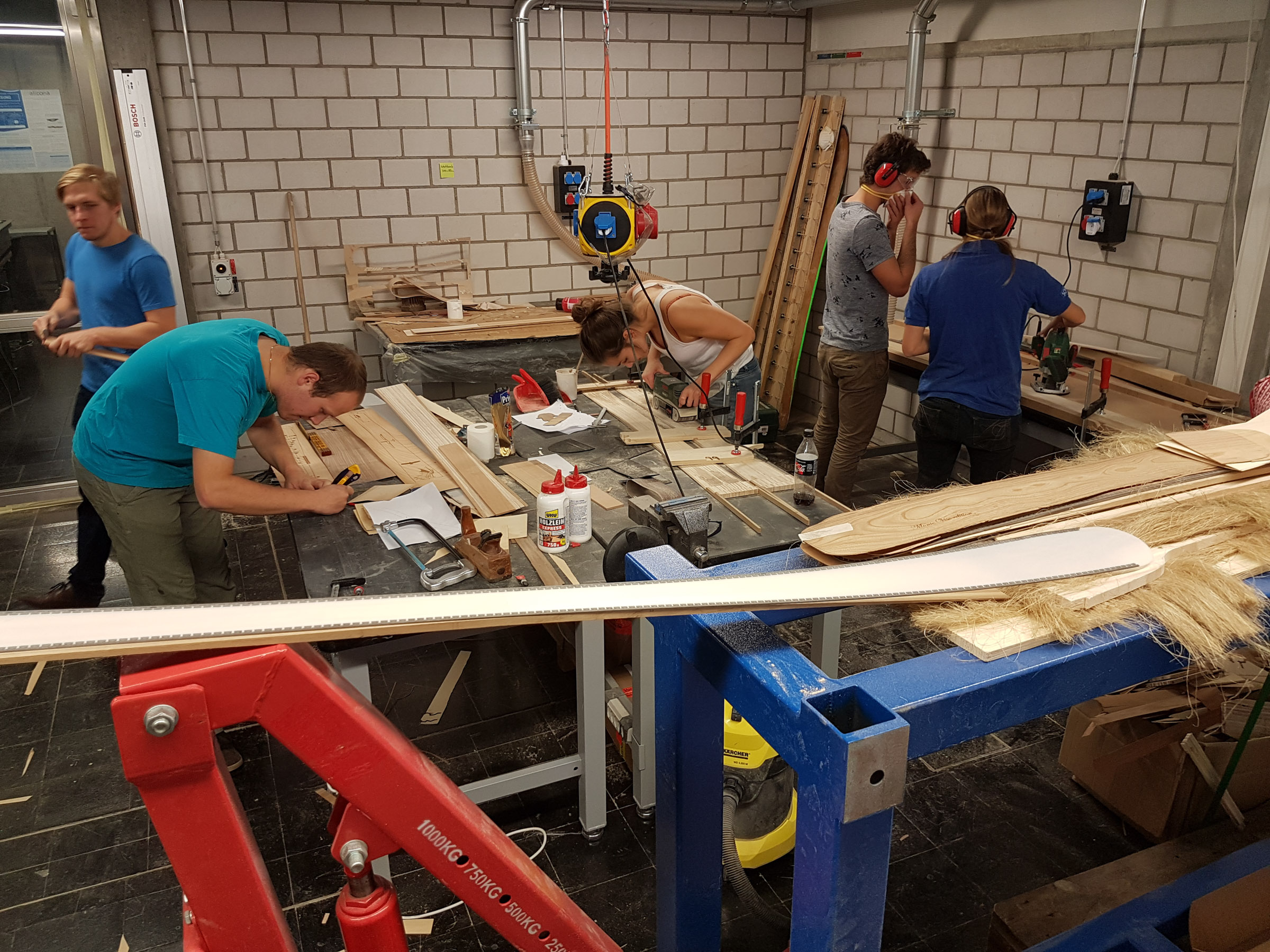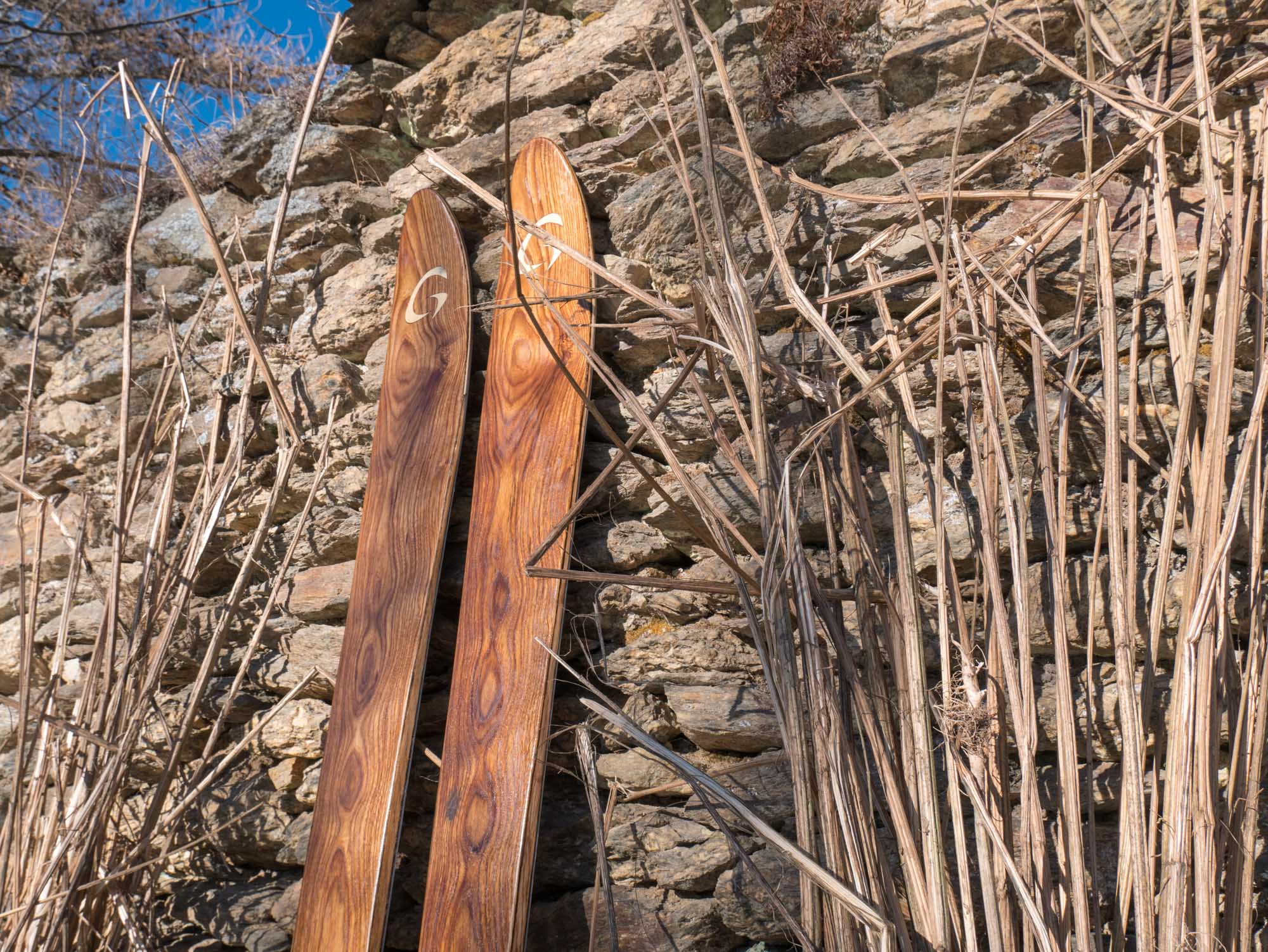 Systems Types and Scales - from materials to regional economies
Systemic Design addresses socio-technical-ecological systems from a whole-systems-view: from materials to products to built infrastructure to communities, services. landscapes and entire economies.
This encloses circular flows from the extraction and growth of natural resources, the production/distribution/use of energy, industrial design of products, architectural design of buildings, engineering of roads, restoration of river beds, urban design of cities, landscape planning, and design of services, experiences and communication.
How can such diverse systems be looked at as a whole?
The View from Above
When confronted with complexity,  it often helps to take a bird eye's view – to zoom out, get a structural overview, and zoom in on the actual point of most influence, of leverage, for solving the problem. Systemic Design provides methods and techniques to zoom out and identify structure and leverage in complex systems
TED talk "Simplicity on the other side of Complexity"
"View from Above" drone flying course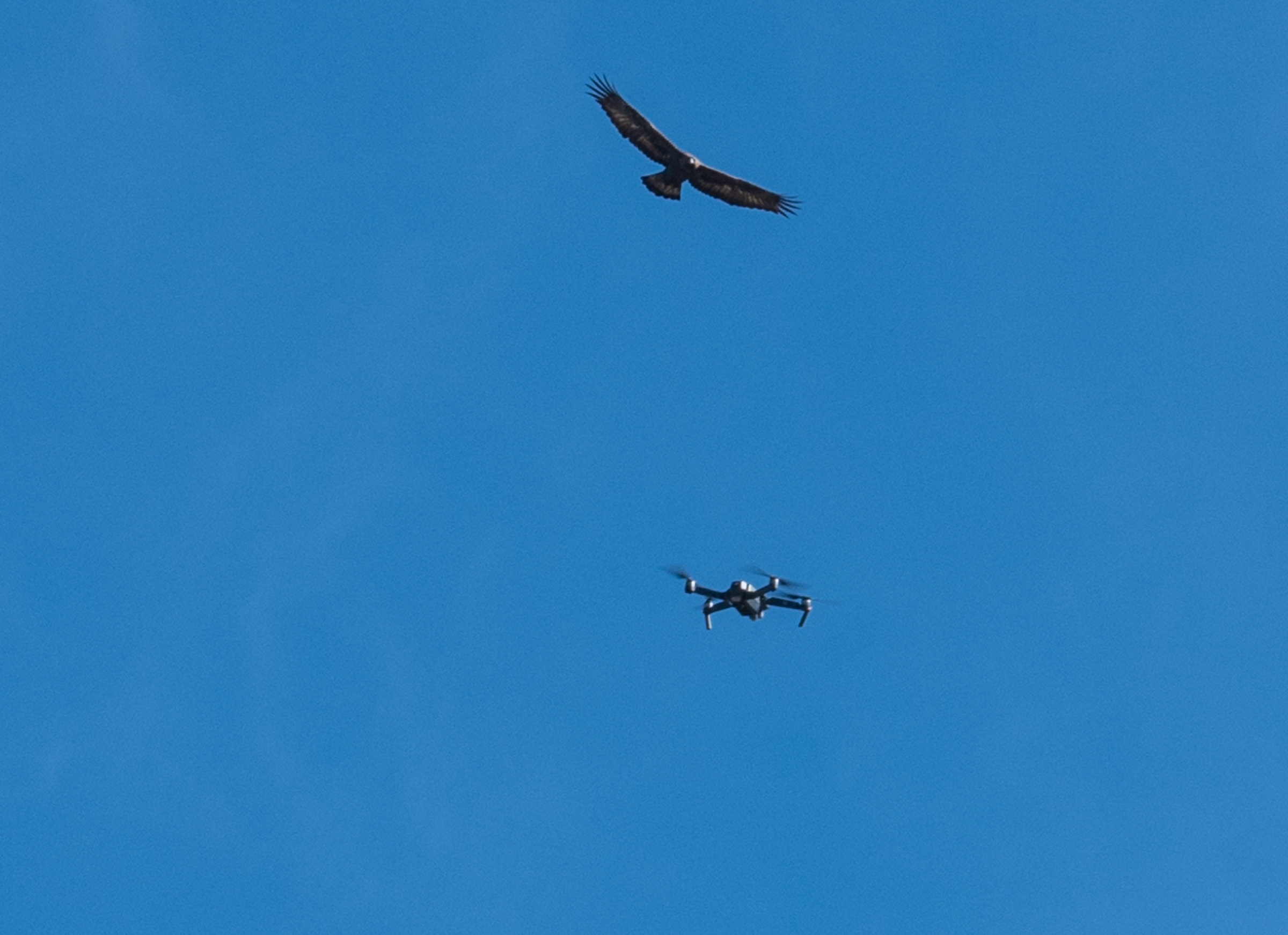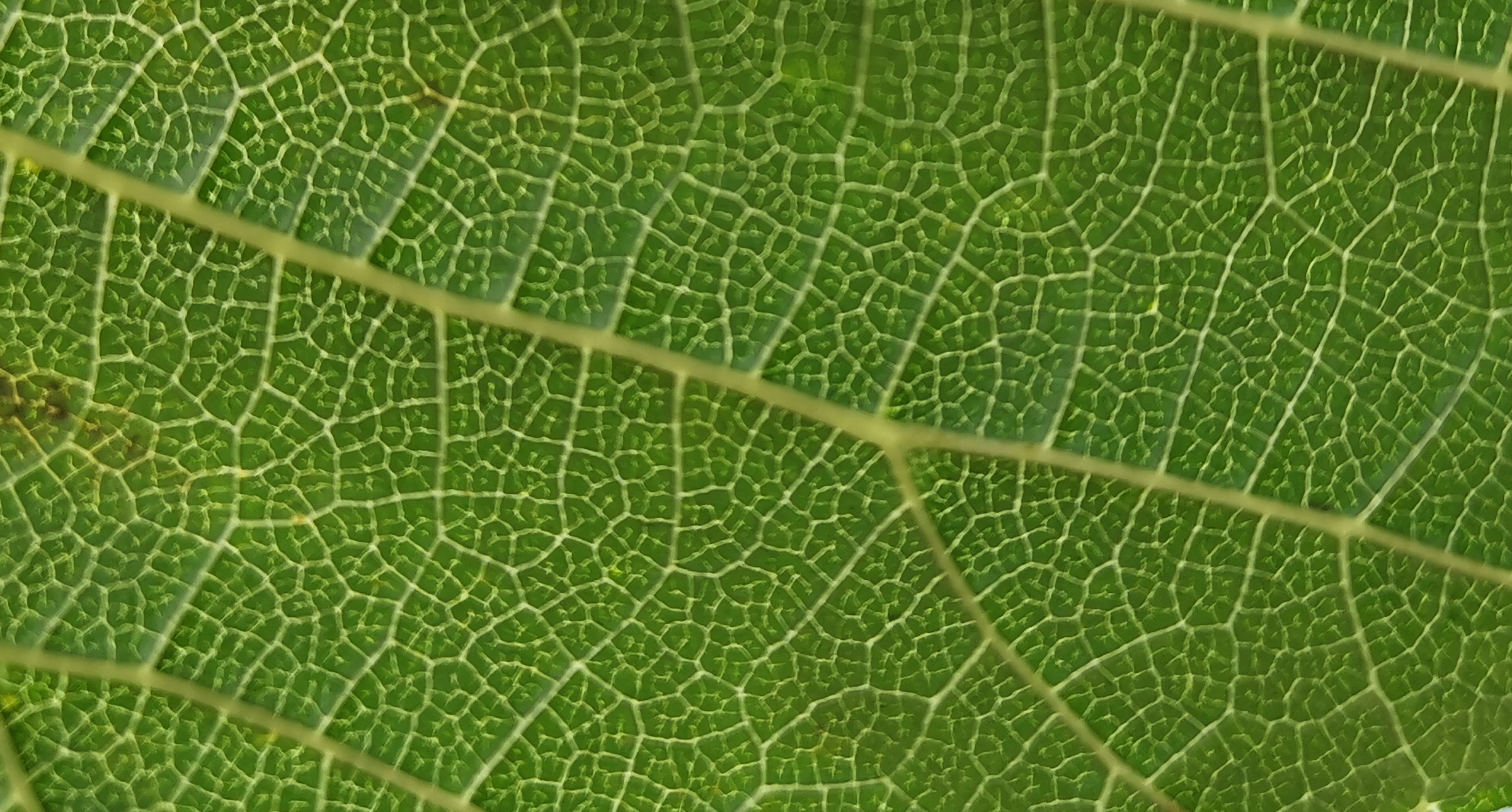 Nature-based solutions
Nature has been designing regenerative systems since 3.8 billion years, called evolution.
Circularity: No waste exists, all resource and energy flows are infinite and self-restoring cycles. The model of success in Nature is that of cooperation, from the material to the landscape level. Nature-based solutions and bio-inspired design are used in learning and practicing Systemic Design.
Ask nature . biological strategies
Biomimicry Institute
Former Systemic Design Lab courses
Former Systemic Design Lab courses focused on planning an alpine-urban circular economy, and on engineering design by building skis, skate/kite boards, knives, and educational snowshoe toolkits.
SDL courses 2016-2019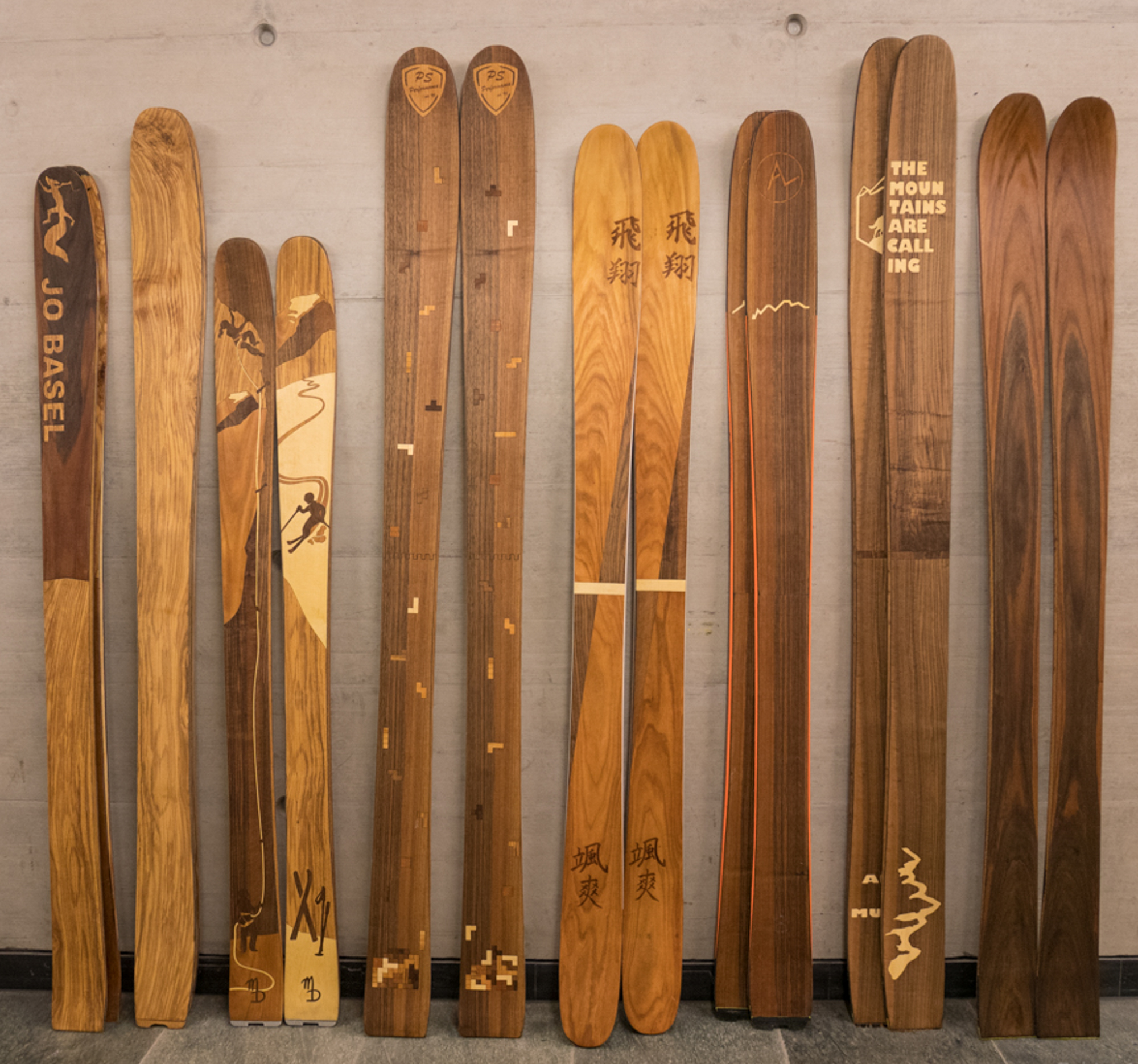 Outreach
Systemic Design Labs experiment with innovative didactics, themes, study disciplines, systems boundaries and place settings. Experiences and evaluations are continuously shared, discussed and published in order to advance education on creatively addressing complex sustainability challenges.
Read More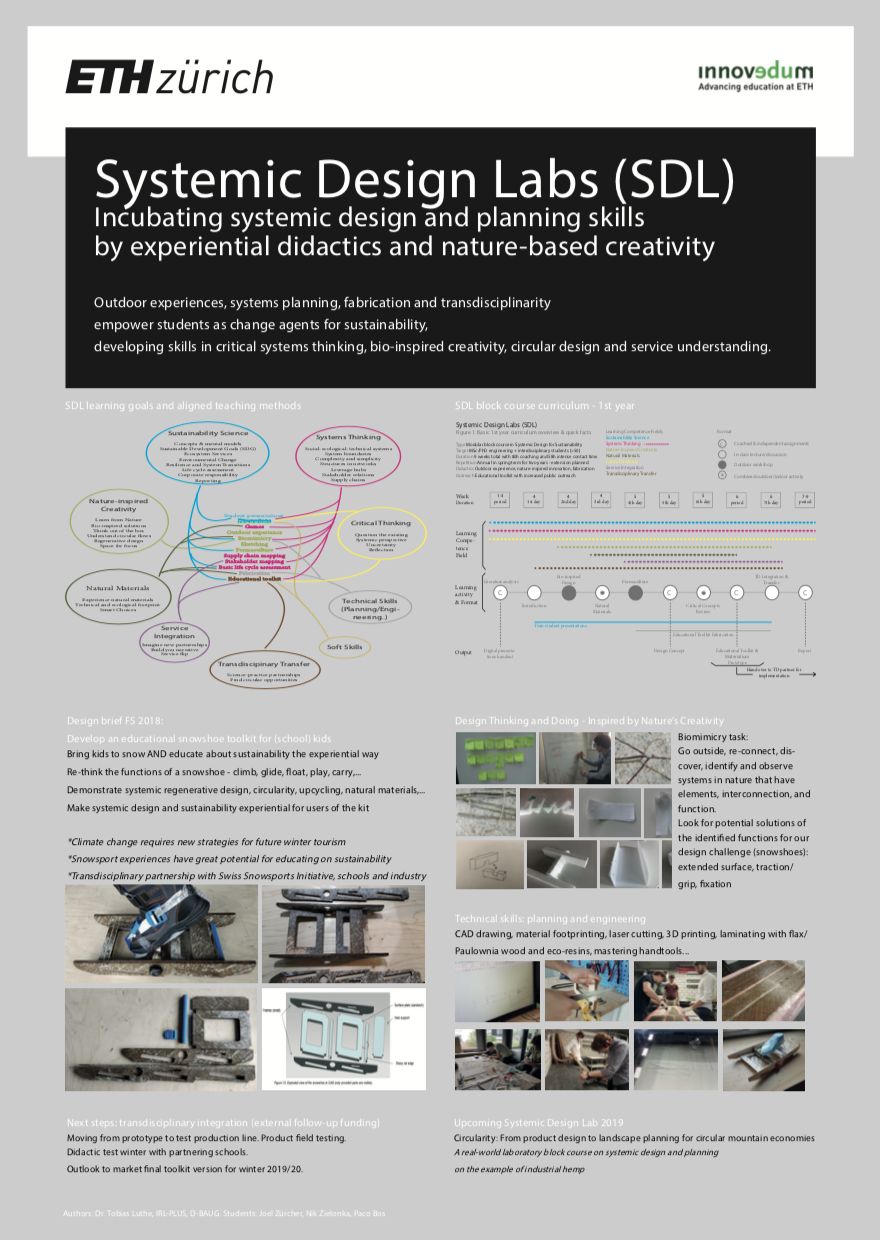 Contact
Systemic Design Labs is a teaching program running from 2018 to 2020 as its first stage, funded by ETH Innovedum, and hosted by IRL-PLUS of D-BAUG.
Phone :
Email :
Address :
Systemic Design Labs

ETH Zürich

Prof. (AHO)Dr. Tobias Luthe www.tobiasluthe.de

Planning of Landscape and Urban Systems (PLUS)

Institute for Spatial and Landscape Development (IRL)

HIL H42.3, Stefano-Franscini-Platz 5

CH-8093 Zürich