CAS ETH : Sustainability to Regeneration
ETH Certificate of Advanced Studies in
Designing Resilient Regenerative Systems:
Sustainability to Regeneration
Magazine CAS ETH : Sustainability to Regeneration
About the program
This CAS is the first out of a planned series of three CAS, leading to the planned MAS Master of Advanced Studies ETH in Regenerative Systems.
The DRRS master program builds on the qualities of top-​notch basic and applied research at ETH in the service of science, society, industry, and politics.
To help address emerging, unpredictable, adaptive systems in the direction of regeneration, we deepen our science understanding, such as in ecosystem functions, biogeophysical cycles, cell regeneration, bio-engineering, artificial intelligence, circular economy, nature finance, and social-ecological resilience. We refresh and activate a tangible methods portfolio, such as life cycle analysis, social network analysis, agent-based modeling, serious gaming, and transdisciplinary real-world design. And we try keeping science light enough by shifting from control and prediction to participating in life's complexity.
Status: A few seats are still to be given to people who complement the diversity of the cohort. The second and last application phase starts at the beginning of July.
Application period: 03.07-17.07.2023
Start: September 2023
Duration: 3 months (DRRS MOOC#1 needs to be taken prior to CAS start)
Credit points: 12 ECTS
Format: Hybrid, virtual and flexible, with a parallel physical stream and a field design trip to Italy (physical and mandatory)
Field design trip: 10.09.–20.09.2023
Tuition language: English
Program fee: CHF 8,230 (excl. costs for field design trip)
Further costs: Travel to/from Italy/Turin for the design field trip and 50% of local expenses for food/accommodation to be covered individually. 50% of food and overnight expenses are covered by the program


Why taking this course?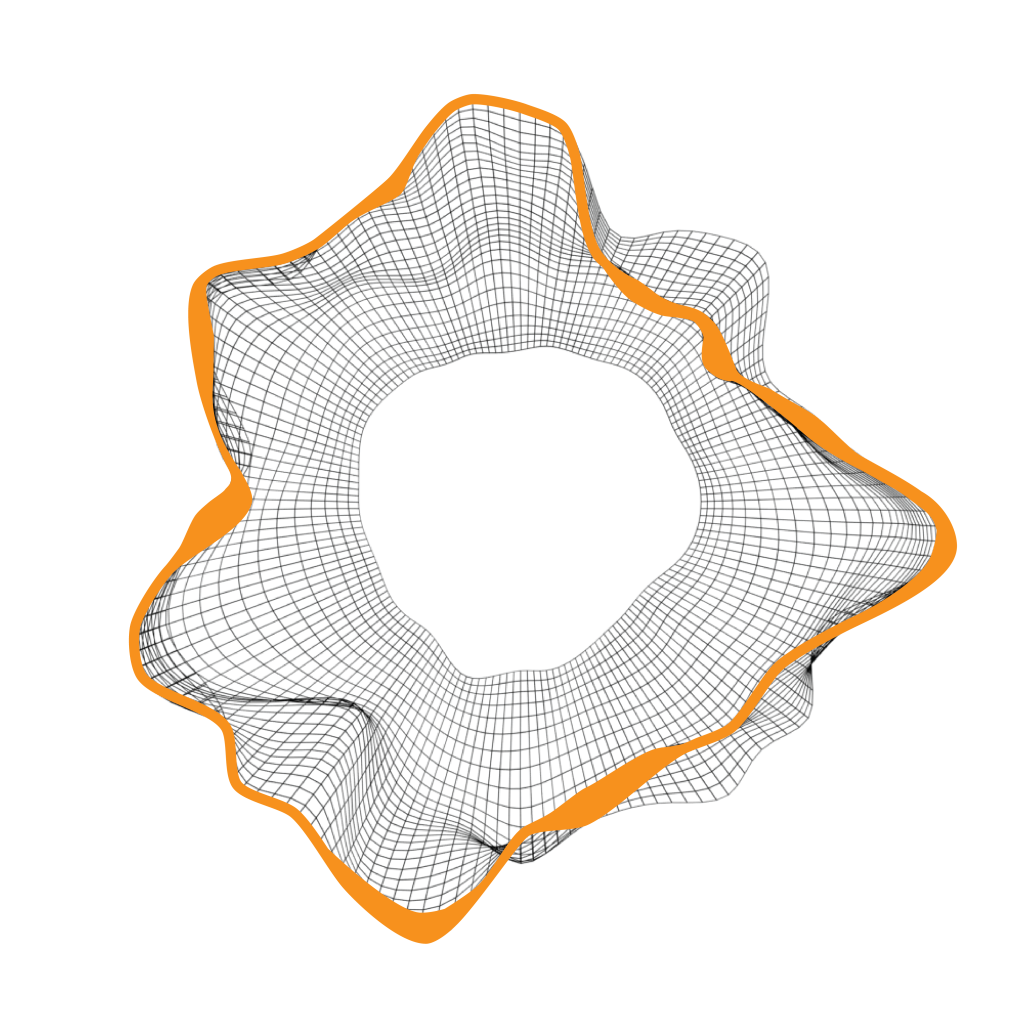 Knowledge systems evolve quickly. What we were taught once may not be the state of knowledge today. The idea of science is that we know more tomorrow than we do today. There exist other types of knowing we may have had no access to. Artificial intelligence is revolutionizing knowledge distribution.
We need to learn to unlearn, to be able to relearn. It is a process of personal growth. This opening and cross-wiring is supporting you on your personal QUEST – your interest, motivation and mission to be part of a network of creative weavers for bio-regional regeneration.
A hybrid course setup as entry to DRRS
This CAS with its introducing MOOC is a hybrid program that you can study virtually from wherever you live, in a pace that you can combine with your professional and private life. The distinctive physical, in-person component adds the real-world facets with all their unmatched qualities to the flexible virtual part, and makes it hybrid.


The CAS rhythm
This is the first CAS counting towards the planned MAS (Master of Advanced Studies) ETH in Regenerative Systems, with two further CAS to follow.
To qualify for being accepted to the CAS, you must have finished the respective MOOC at the time of the CAS start, in addition to the general requirements of the ETH School for Continuing Education.
Corresponding with MOOC#1, this CAS is organized in six thematic modules. Each of these six CAS modules takes two weeks and finishes with a peer-reviewed delivery.
After the first virtual introduction week the entire course engages in a physical real-world design field trip to the MonViso Institute, Italy. This trip is mandatory to take in person.
After this field trip, the six modules organized in two weeks each include virtual live conversations with DRRS instructors and further guest speakers, in-depth virtual discussions, individual QUEST coaching with external experts, and peer learning. The parallel physical activities are organized by yourself through executing and implementing DRRS methods and QUEST related steps with local partners in your own region.
The flexibility of virtual learning is combined with two types of physical, in-person learning:
You are coached and nudged to develop your own peer-community, physically, where you live, including a direct exchange partner, ideally another program participant or a friend/colleague, and at least one partner from praxis, in relation to your QUEST and bio-regional transformation project to develop. You can also sign up as a team.
The block field design trip where the entire group meets physically in a partnering real-world lab and engages physically, intensively for 10 days, including a Serious Game development and Systemic Cycles tour of multiple days.
At the end of this CAS, participants will be asked to submit a self-reflection of their QUEST in both textual and graphical form.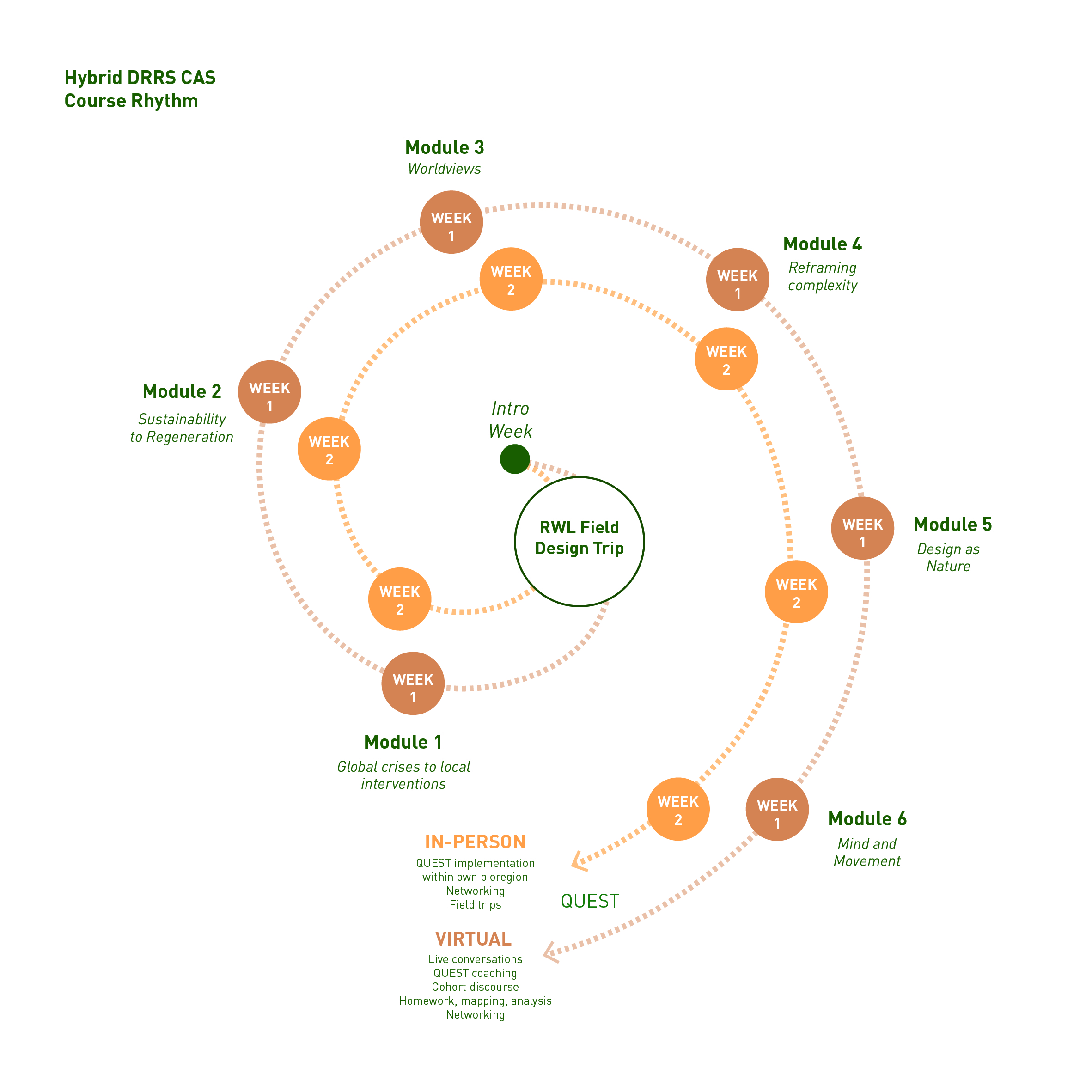 Course modules and themes

Introduction to the program, the learning cohort, your QUEST, the field design trip
Module 1 : Global crises to local interventions
Navigating nested crises; societal and individual root causes; solutions or interventions; transformation and transition; free topic
Module 2 : Sustainability to Regeneration
Sustainability origins and mental models; sustainability science; regeneration across contexts and scales; from cells to ecosystems to societal to personal regeneration; free topic
Module 3 : Worldviews
Different ways of knowing and reasoning; science; warm data; design; free topic
Module 4 : Reframing complexity
Complexity, simplicity, reframing; weaving; free topic
Module 5 : Design as nature
Ecosystems functions; deep ecology; we are nature; biomimicry; bio-infused communication; nature finance; free topic
Module 6 : Mind and movement
Flow experiences; self-compassion; meditative nature practice; self agency; mountaineering metaphors; regenerative leadership; organic emergence; systemic cycles; free topic
A real-world immersion
Right after the virtual introduction week, the whole CAS cohort – maximum size 20 participants – meets for a 10 days real-world immersion trip in the Italian Alps. The small mountain village of Ostana, in the High Po river Valley, Piedmont Region, is home to the Monviso Institute (MVI), a real-world laboratory and bio-regional learning center on an elevation of 1500m asl. MVI was launched in 2015. In the past 8 years, MVI has been deeply engaging in regenerative practices across governance scales and themes.
Enacting with community regeneration in an alpine-urban relation
At this unique location, where we can experiment in reality, with access to various resources, places, people, community, and deep understanding of the place and its specifications, we will engage in regenerative praxis. More specifically, we will practice community regeneration interventions in relation with the urban and the valley, the incoming and outgoing tourist and second home owners and day workers, with the local people, the old and the new ones.
We will do so by developing and playing a prototype of a serious game with local and regional people, on real friction topics in the regeneration processes.
Part of this game development is to dive into this formerly abandoned mountain community and its regeneration pathways over years. We will meet locals, explore the surrounding, together bake pizza at the outdoor wood oven, get dirty hands for some harvesting help to a local organic food producer, learn to weave Cashmere goat wool and also baskets as part of the local economy, and practice weaving in a DRRS sense – building relations with the region through a Systemic Cycles bicycle tour from/to Ostana.
Systemic Cycles tour
This four day cycle tour with overnight stays in simple Agriturismos will make us familiar with the region. We meet stakeholders, map linear and circular flows, and experience flow. Back in Ostana we will use the regional and local (warm) data, produce the game, and invite actors for a social evening of play.
The cycle trip involves visual dialogue and hands-on practices, planned and spontaneous encounters. We will meet our physical and mental limitations, and build organic emergence as part of our personal development practices.
Growing together as a professional learning community
From a social side, this in-person gathering is what a virtual and even a conventional classroom setting lacks – enacting complexity, embodying systems, growing together as a professional learning community with deeper connections, maybe even evolving friendships, time to exchange and best equipped for the following virtual collaborative learning period.
Who are instructors?
We curate a rich and diverse learning community by ETH Zurich and partnering Universities' faculty, with contributing thought leaders and experts in their fields who walk their talk.
University professors, designers, builders, politicians, mountain guides, consultants, entrepreneurs, architects, visionaries, PhD students – and yourself, as participant, in the form of learning tandems with regionally close colleagues. This overview is a living one and evolves with time. Further contributors join us continuously as the program evolves.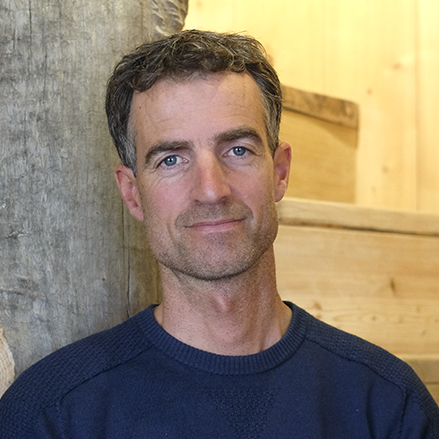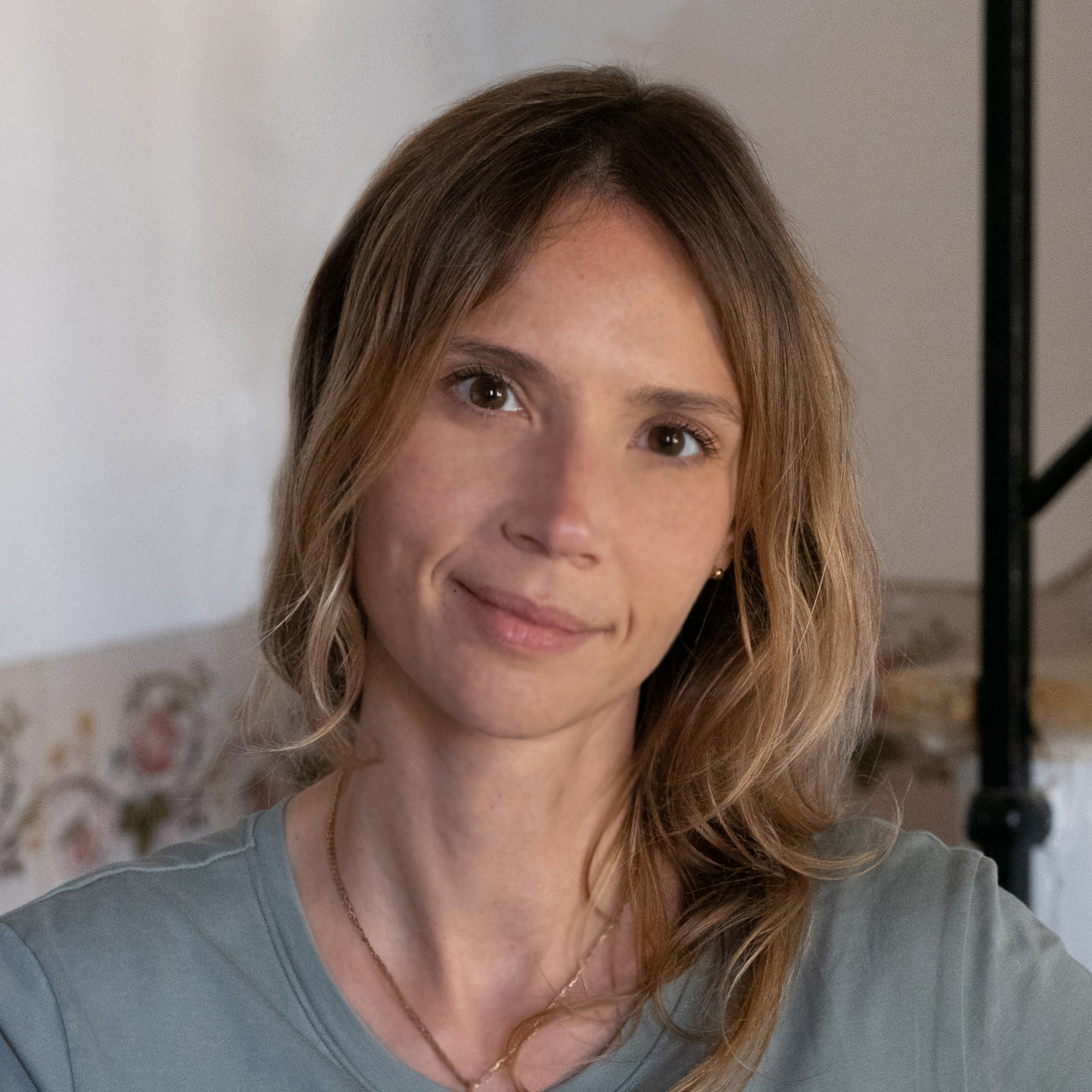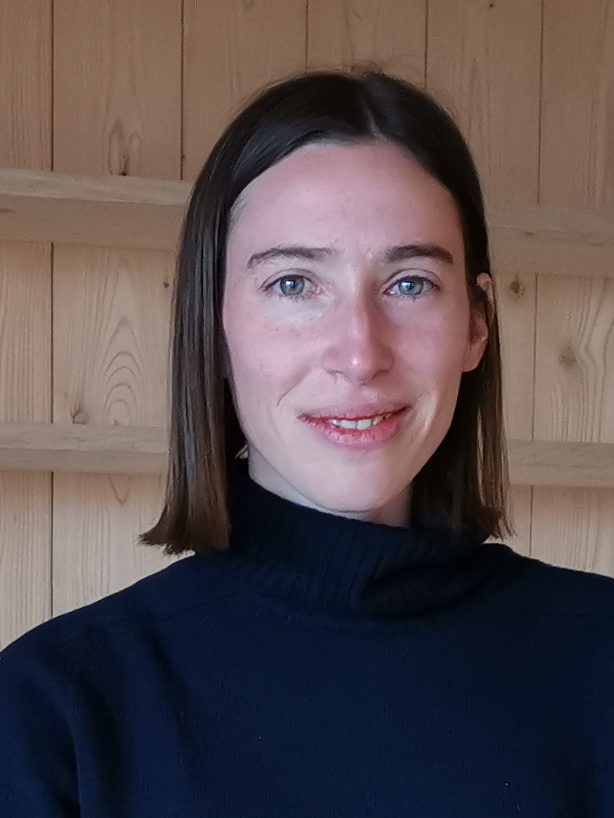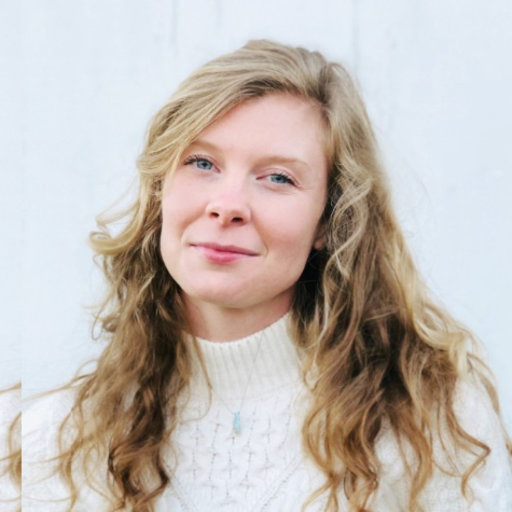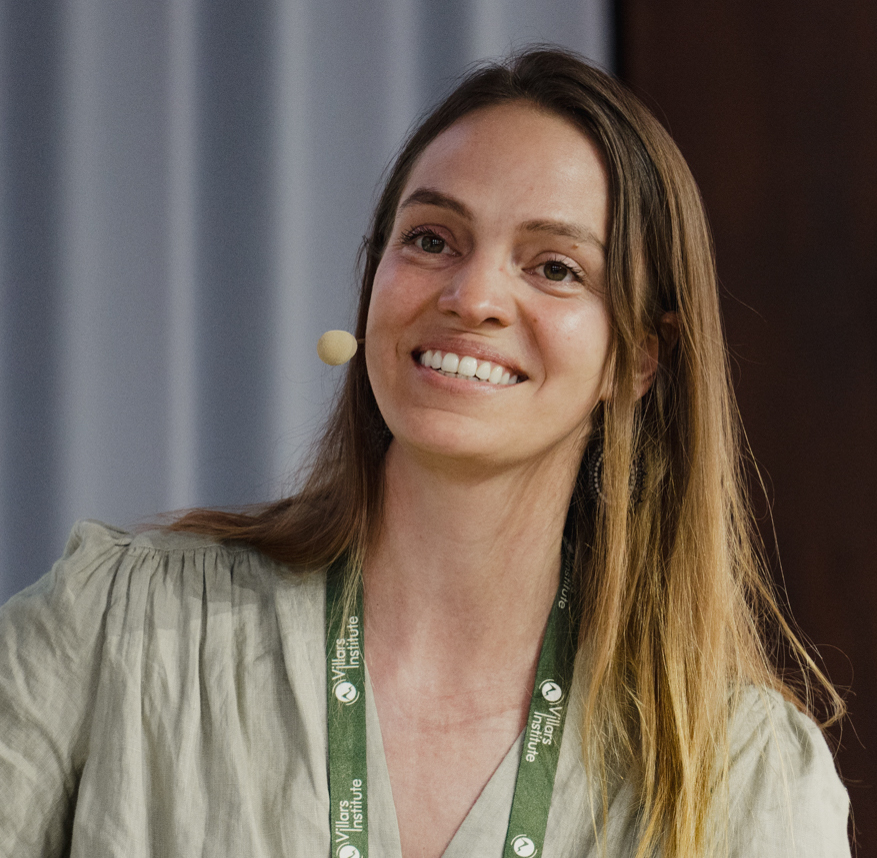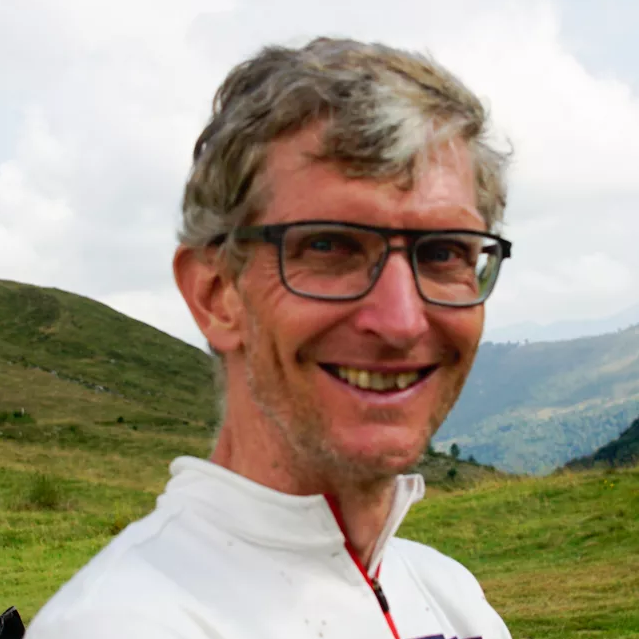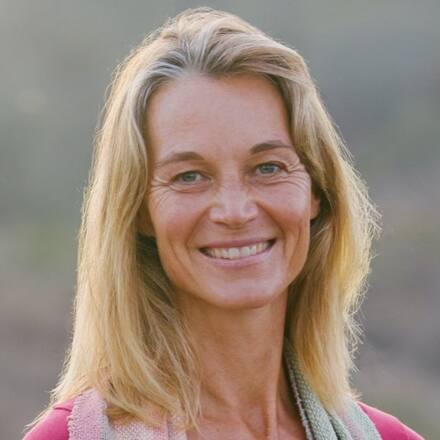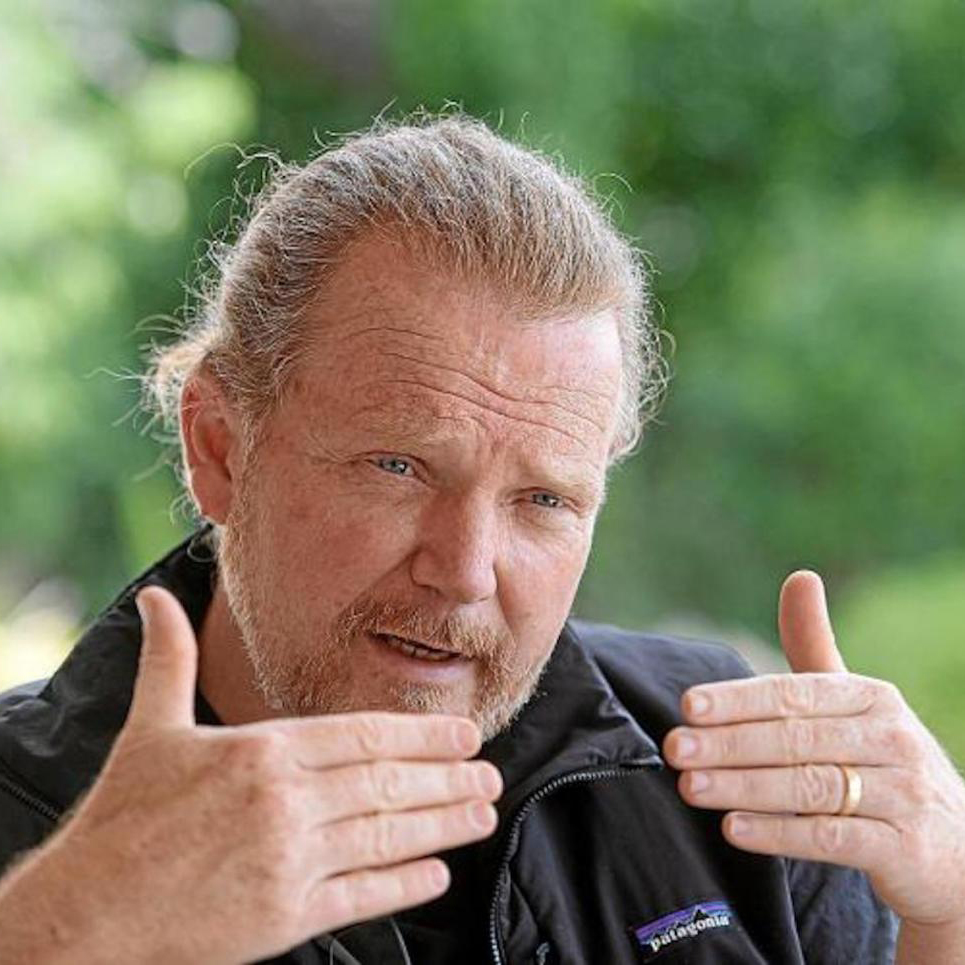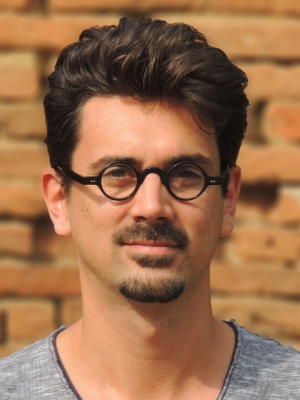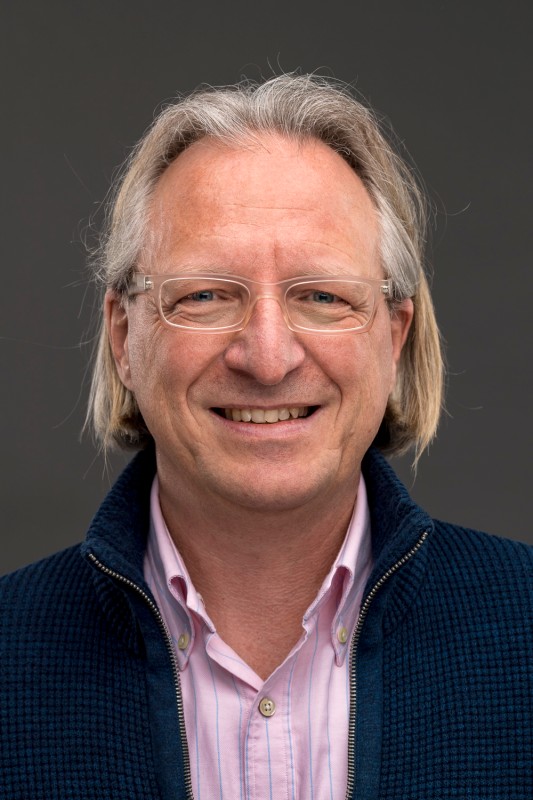 As well as:
The new CAS as part of the planned MAS ETH in Regenerative Systems is specially developed for experienced professionals. How come?
In this new CAS, the theories, methods and illustrations of the established DRRS MOOC#1 are deepened and critically applied to participants' individual professional experiences and QUESTs – through live dialogues with thought leaders, co-learning in groups, personal mentoring, and real-world immersion.
As an experienced participant in this CAS, you enter your personal learning journey guided by your QUEST – your set of guiding questions related to your specific interest, motivation, drive, and goals – supported and mentored through DRRS staff, external experts, fellow students, and alumni.
This hybrid program between science, design and praxis offers these key benefits to you:
Update on the latest discourse and sense making in science
Deep-dive into relational scientific discourse for its applicability to transformations towards regeneration.
Become expressive and creative like a designer
By expressing intention through interactions and relationships, you acquire designerly praxis from various design disciplines, and practice creation in uncertainty.
Practically move things forward
We practice regenerative design as part of established real-world laboratories and bio-regional learning centers. Together we share hands-on and rich professional support for your individual QUEST project from different geographies, climates, cultures, topographies, political systems and governance scales.
Befriend uncertainty through personal development
You acquire personal development tools for dealing with uncertainty. You learn to embrace complexity and dance with systems – through embodiment, flow and compassion you build organic emergence.
Weave relations and design for systemic innovation
You practice weaving for leading transformation across scales of governance, applied by weaving practices to your own context. Students become teachers, and teachers become students.
Expand and deepen your professional network and communities
You extend your local, regional and global professional network, and develop strategic and practical impact towards your next professional future.
Get reach – become a teacher to thousands of learners
As a DRRS alumni, you can provide your growing expertise, your QUEST progress, through the Massive Open Online Course (MOOC) series to all learners joining the program, and thus contribute with massive reach.
Be most cost effective to spur change from within
From an employer's perspective, supporting an employee or even a team of employees to engage in this program is the most effective and cost efficient way to build capacity and design for resilience and regeneration. DRRS supporting your employee's QUEST to spur change from within your organization is considerably less expensive than hiring external consultants, if the output were ever comparable.
Enjoy a fun learning journey through innovative experiential didactics
Virtual content nudges local, physical, social, outdoor experiential action, such as Systemic Cycles bike riding, Serious Game playing, View from Above flying and hiking, building and soiling, visual dialoguing and mapping. You will be highly inspired and motivated.
Finally – earn your ETH Zurich degree
We place knowledge, experience, output and networks first in the list of benefits. Still, a professional degree certificate by ETH Zurich as a globally leading technical university is a key benefit for your future career path.
"Crises bear potential – we now have the opportunity to fundamentally redesign our societies, our economies, our lifestyles, our human-nature relation."
Tobias Luthe, DRRS Program Director
Practical information
Please direct general administrative questions (e.g. documents formats, etc.) directly to the School for Continuing Education: info@sce.ethz.ch
For content and community related inquiries please contact us.
Application process & documents
Administratively, the application process will be handled by ETH's School for Continuing Education (SCE). The SCE will be able to address all technical questions and will organize the admissions and immatriculation process.

In CAS#1, participants who all must have successfully finished MOOC#1 are now invited to deep dive further into the themes of the modules, engage in additional content, extend the discourse, and relate the learnings to their individual QUEST. Important to note here is that the shared topical basis will exist through the MOOC to now engage more deeply, extend more critically, focus on specific aspects in relation with developing the QUEST.
Process
Please apply through ETH's online platform eApply. You will find a manual for the application via eApply here. The application process takes place fully online (incl. payment of the application fee).
Required documents
As part of your application, please be prepared to upload the following documents:
Certificate of ETH DRRS MOOC#1 Sustainability to Regeneration
Written essay with graphical elements: reflect about your personal QUEST in the context of this study programme
Copy of diploma certificate and transcript (of records) of the highest or most relevant degree. Important: If not in German/French/Italian/English, then in original language and with certified German/French/Italian or English translation
Copy of passport or identity card: Scan of your passport valid for at least 6 months: only page with photo, name, date of birth, expiry date. CH/EU/EFTA citizens can also upload a copy of their valid identity card (front and back) if no passport is available
Completed and signed consent form
For an overview on the application process including contact information please visit this website of the School for Continuing Education.
For a private person, the personal benefits of this program are clear – from personal development to being updated on the latest state of science to design tools and methods, to professional networks, an ETH degree and a concrete QUEST project implemented. One could not invest better in oneself, especially in times of nested crises.
For an employer, financing an employee this DRRS program is the most cost efficient and effective way to develop and integrate resilience and regeneration inhouse into the organization – leading to transformative impact from day one on. Groups and teams may apply with a group QUEST. We support interested candidates to find financial support from their employers or other institutions. Program payments are due by October 2023.
We weave bridges and build synergies between people, projects, ecosystems, and economies, between theory and practice – with the common goal to create net-positive impact.